How to make your hair not smell burnt?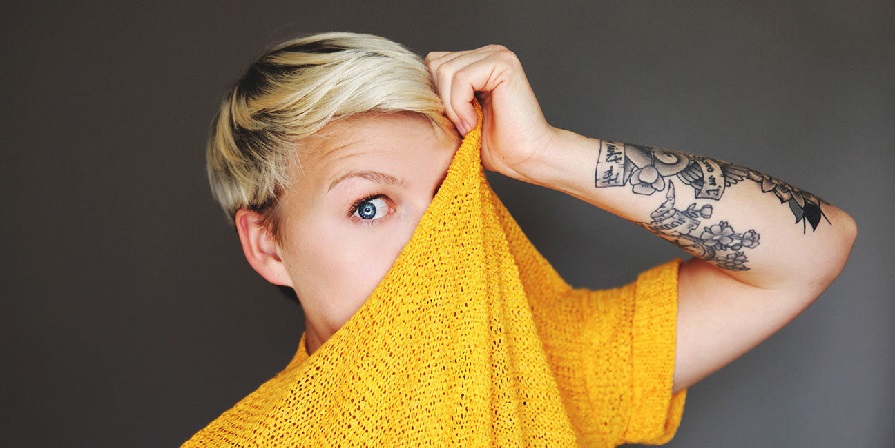 Many of the women's use hair dryers and straighteners to have a great hair look. By using these products in overload, it may cause damage to your hair. Where the damages like capillary damage will be caused by heat, where this not only makes hair dry also it makes hair to weak and also it leaves a strong burnt hair smell which has been proved that it is difficult to remove it from your hair.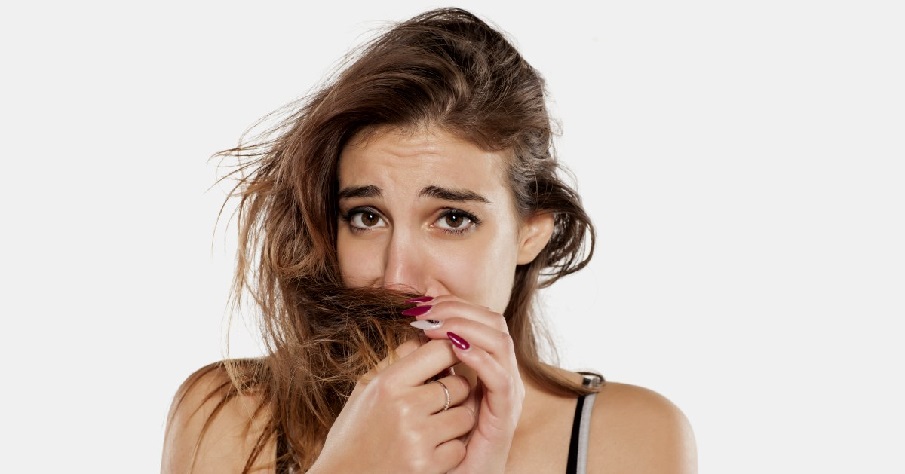 How to repair the burnt hairs?
You will be noticed the smell of burnt hair at the edge of our hair after styling it. Then this the clear sign of that you are damaging your hair and not providing the proper care which it needs. The ideal ways to make your hair not smell burnt and here are the detailed list.
Avoid using hair dryer and straightener daily. Use it occasionally where there is an important event you wish to straighten your hair, also recommended thing is use straightener instead of hair dryer.
Apply heat protector on wet hair before ironing or dying your hair.
Always control the temperature of your iron, avoid contact at more than 190 or 180 degree.
Don't straighten your hair when it was wet. Check your hair is well dried prior to using any kind of heat on your hair.
Apply a nutritious mask once in a week or twice for better moisture content in the hair. In addition, you can opt for the natural treatments and home remedies for the damaged hair to get burnt smell out of hair.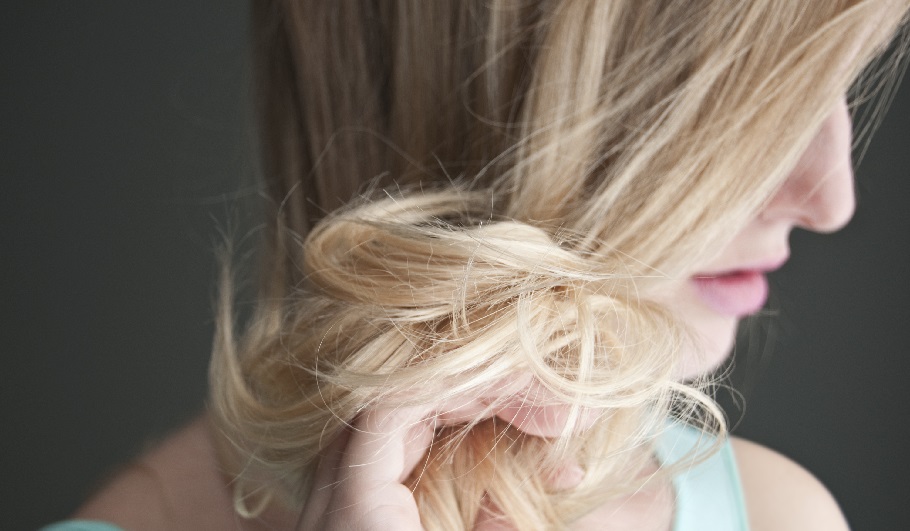 To avoid burnt smell immediately then use commercial perfumed oils that is sold in the market especially for this burnt hair smell. Even after you feel burnt smell on your hair after wash then these perfumed oil will prevent it by adding moisture to your hair from drying.
If you couldn't find any perfumed oil, then you can opt for some natural oils like almond oil and coconut oil to eradicate the burnt stink in your hair. Just take few drops of this oil from middle to end and leave it for 15minutes then wash your hair with normal shampoo.
Another solution to get rid of burnt smell hair is using baking soda because it absorbs all bad smell.
Therefore, by using these natural remedies and by avoid using hair dryer and straitening will help you to get rid of burnt hair smell from your hair also it will be moisturized naturally.