What is body butter used for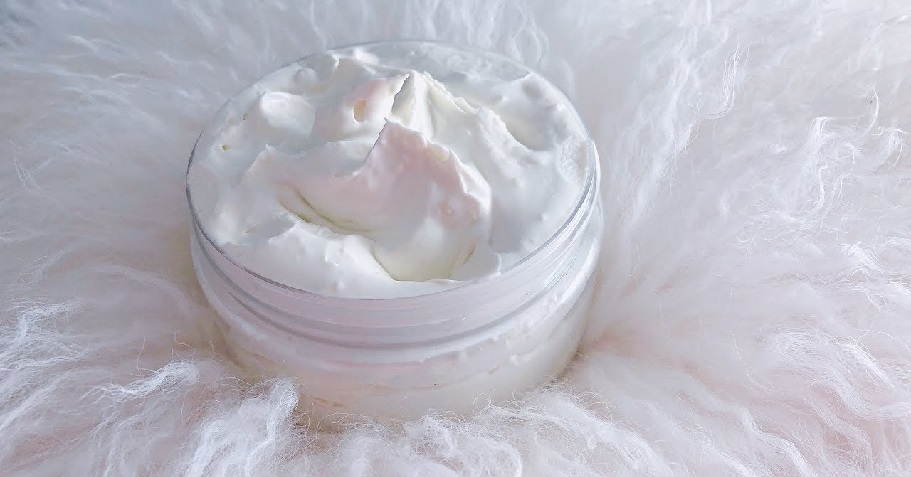 Nowadays most of the men and women are looking for the quality skin care and spa products to get rid of their skin problems. Still, many people don't know the difference between the skin lotion, skin cream and body butter.
All of these products, lotions and creams and butters are using for moisturizing and softening your skin as well as it adds the vital nutrients. Generally, the body butter used for skincare and it is thickest one comparing to the body cream and lotions but the body butter is found to be the best among three which has the similar consistency to the butter that we eat.
Also the body butter for skin care contains the stronger fragrance scent and it lasts longer timer than the cream and lotion.  The body butter are applied to lubricate, retain moisture and it nourishes the skin where some dermatologists and spa suggest that people can use this body butter on your elbows, feet, hands, legs and on lips.
While some absorbs into the skin faster and few may leave a small oily barrier on your skin where this mainly depend on your skin formulation and skin type.
Difference between body butter and body lotion
The definition of body butter states that the butter nourishes the skin and it removes the dryness present in your body skin. Where the butter products will nourish your skin and it removes the dead cells from your face and body.
Many of the people are doing research on the body butter vs body lotion which helps them to identify which product is best and suitable one for your skin type. You can go with the best body products based on your skin type for example when your skin is especially dehydrating one then the body lotions and body cream is found to be the best one because it contains more water.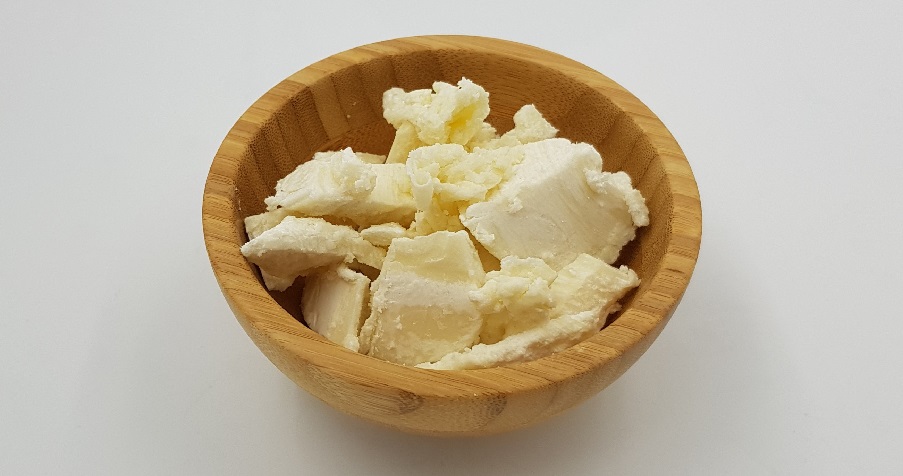 The body butters are thicker comparing to the body lotion and cream so they stay on top of your skin for longer period of time hat can help you to reduce the loss of moisture but these body butter products won't directly moisturize your skin.
Once you have decided between lotions, butter or cream, it is the time to find the best skincare product for your skin type in order to protect your body skin from dry and dehydration.